Summary: Danielle Steel offers us a moving story about love and war, in a very rich historical environment, with gestures of  loyalty and betrayal,  in the lives of three generations of women and their survival pathways and mourning, connected by an unparalleled devotion whose echoes cross time. 

The summer of 1915, in full World War was a time of prosperity and discomfort for the Wittgenstein family. 

But for the eldest daughter, Beata, it was also an awakening, which forced her to make the most important decision of her life. 

Later, now in the World War II, it will be up to her daughter, Amadea, searche for her place among the family and long lost and her dreams for the future, a future of hope made by echoes of the past. 

Echoes transports us to a world already gone and weaves a rich tapestry of love from a mother, a daughter's courage and faith unwavering that gave them strength, even in the worst moments of history.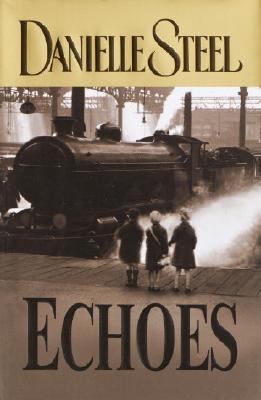 Blogger's note: One of the best books I ever read. You should read it, and after it, you'll see the world in a different way.